Architectural Studio "ISP Digital Design" LTD
Architectural Studio "ISP Digital Design" LTD was founded in 2003. The owners, architect Ilian Petkov and architect Svetozar Petkov have full architectural credentials and are members of CAB. The company specializes in developing investment projects for residential and public buildings, as can be seen in our portfolio. The process, from starting with a blank sheet to completing a project, inspires and motivates us to continue to develop our creativity. Our studio has modern equipment, hardware, and software, allowing us to be able to meet all customer requirements on time. We work together with our client from the beginning of the project to the completion of the building.
Why choose us?
ISP Digital Design LTD is an innovative, modern and evolving architectural studio, which focuses on the client and their needs. Thanks to our extensive professional experience, we offer a complete service encompassing much more than design. Besides being your architects, we serve as advisers and providers of inspiration, but also mentors and professional guides in the world of boundless ideas for your home or business. All published projects have been developed exclusively by our team. We do not resell others' projects and we do not publish ads. You are in an author's website and its creators are not anonymous - we invite you to order a free consultation at a time convenient for you.
EXTENSIVE EXPERIENCE
Our architects have extensive professional experience gained through a series of implemented projects
PROFESSIONALISM
We approach each task with responsibly and we do not stop working until the project fully satisfies you
HONESTY
We value the clear relationship between contractor and client and we fulfill in full our part of the arrangements
SPEED
We prepare projects in a shorter time, because time is of importance in the realization of ideas
QUALITY
We have set high standards for every aspect of design, so you can receive a high quality product
RESPECT
When you turn to us, you receive a personal architect who can develop your ideas regardless of their scope
Designing from a distance
In today's mobile world it no longer sounds so exotic for your architect to design your house if it is tens or even hundreds of kilometers away. Ideally, the designer and the client meet for a conversation at the office of the studio and then go to the site of the future house to obtain a first-person impression. Practice shows however that the increasingly preferred way of communication is from a distance. Whether the customer is in another city (or even in another country), or their work does not allow them to take the necessary time, this will not interfere with the design of their house. Modern communication technologies and internet applications like Google Street View of Google Earth and Google Maps are becoming an indispensable partner and assistant of the architect in the development of a quality and reliable product. Our company, "ISP Digital Design" LTD has extensive experience in working with clients from a distance and the final project is always superior in quality.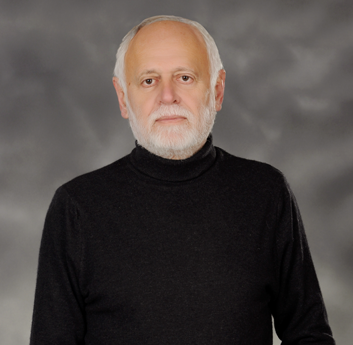 ARCHITECT PETKO PETKOV
Consultant - Head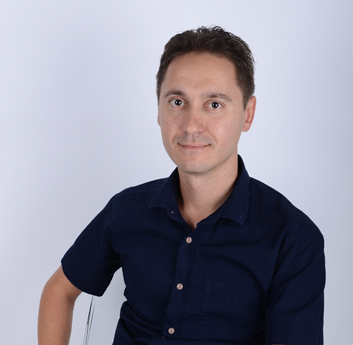 ARCHITECT SVETOZAR PETKOV
Manager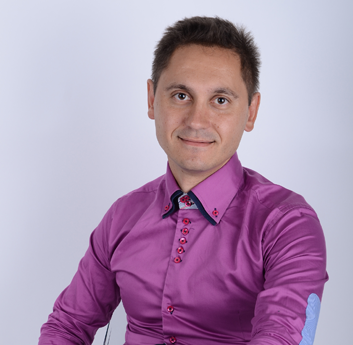 ARCHITECT ILIAN PETKOV
Manager
Clients
A significant number of clients have used the services of Architectural Studio "ISP Digital Design" LTD and have had a good experience from our cooperation. Among them are:
BURGAS MUNICIPALITY
POMORIE MUNICIPALITY
TSAREVO MUNICIPALITY
LUKOIL, LTD.
NESTLE BULGARIA